Biscuits & Bakery Products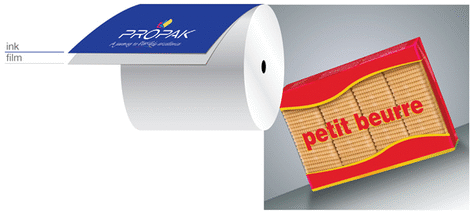 From high barrier films protecting the freshness of pre-cooked bread to the thin monofilms used to wrap "Petit-Beurre", a large range of films from renowned suppliers give bespoke solutions for product-specific requirements. Whether answering the demands of fast flowpack lines or enhancing shelf-life or protecting aroma for the most delicate cookies, each product application will be met by a dedicated packaging solution.
Chocolate & Sugar Confectionery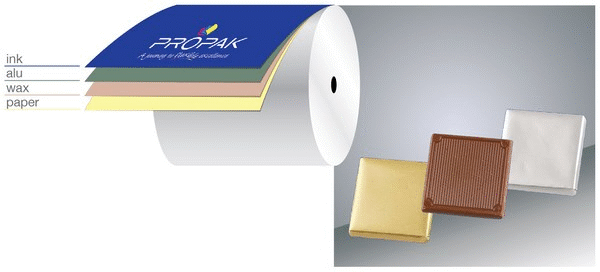 Fast modern lines require a perfect film surface and constant quality to enable high filling speeds and yield. The selection of optimum substrates and inks is key to satisfying both production and marketing expectations.
Snack Foods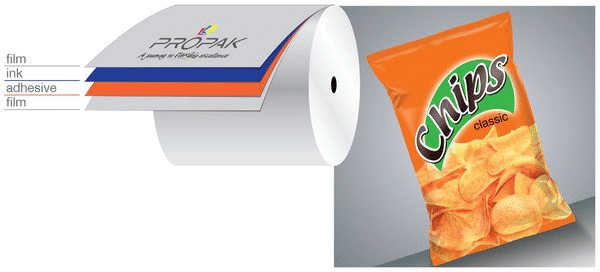 Crispness and taste are "must have" pre-requisites for these delicate products. High-barrier metallized films and high quality reproduction are critical components for successful product presentation. "Banner Strips" and ink-jet coding can also support product integrity and promotional activities helping to boost sales.
Dairy & Processed Meat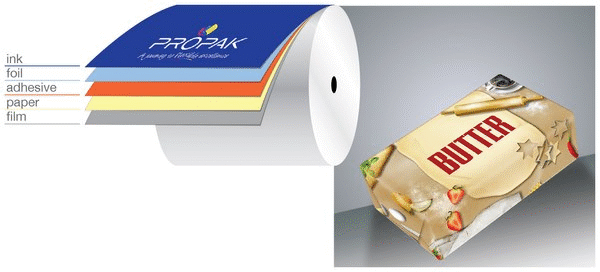 Lid films and foils with high-barrier layers and peelable or anti-fog properties enhance shelf-life and appeal of these perishable products packed under modified atmosphere conditions. Various oxygen and vapour barrier performances are available to fit each client specific demand and product application.
Dehydrated Foods & Beverages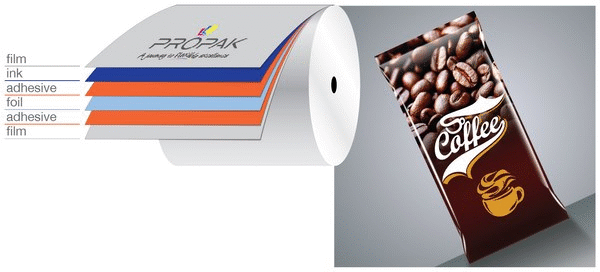 Depending on consumers habits and expectations, a large range of structures with perfect barrier properties ensures that products stay dry, conserving aroma and unique characteristics. A perfect print contributes to the differentiation of the product and carries the brand image to the shelves.
Soft Drinks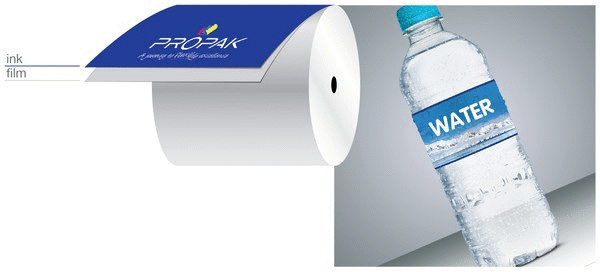 Bottles with wrap-around labels applied on high-speed filling-labelling lines are the norm to stay ahead in this ever more competitive market. Two-side printing and coding can help increase the versatility of the bottle label and performance of the brand.
Ice Cream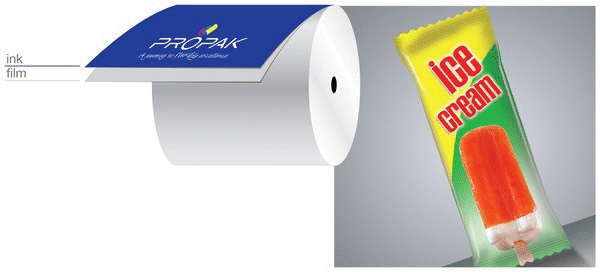 Paper, aluminium, film laminates with cold seal or heat sealable adhesive coatings are only a few of the many solutions we have available to ensure that image and product quality will be perfectly presented to the consumer.
Frozen Food
Monofilms, duplex or triplex laminates, specifically developed for the requirements of the deep frozen environment to suit specific markets and product applications ranging from french fries to the most delicate fruit and berries.
Dried Food & Cereals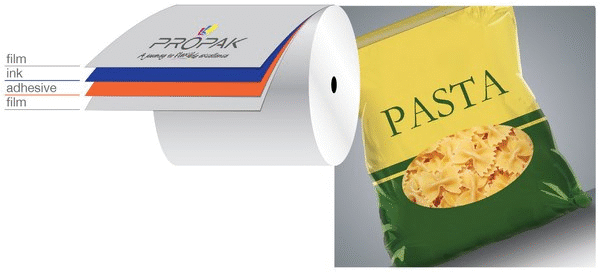 Dried pasta, rice and beans form the base of the alimentation of most of the households today. A differentiation through a perfectly printed and processed packaging is a must in this highly competitive market. Cereals require an adequate barrier and strong seal to keep their freshness until the consumer table, appetising photographs and illustrations add value to the product and fine print carry necessary information to the consumer.
Home & Personal Care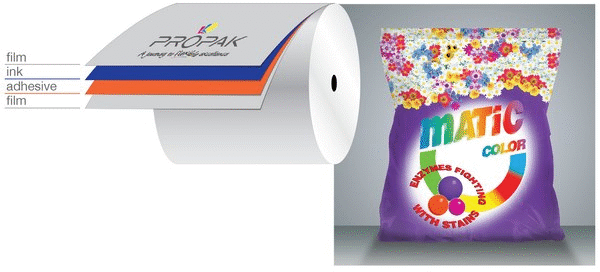 Both tradition and innovation has to be offered in this dynamic market to gain and keep customers loyal to the brand. Our wide range of single and multilayer film and paper based packaging materials fits every product and consumer expectations.